A message from our President
New look, same mission
Welcome to the new Armed Forces Benefit Association (AFBA) website! As you peruse through the site, you will notice many changes: new member-focused content, intuitive navigation, and an improved member support section. Our overarching goal was to improve the member experience.
Throughout this process, one thing has not changed: our mission. Our commitment to providing protection to those who go in harm's way by offering life insurance member benefits and other benefits remains steadfast.
A patriotic legacy, a promising future
For more than 75 years, we have been singularly focused on our mission. In 1947, when we were founded in the basement of the Pentagon, who could have known that our association would grow to be 535,000 members strong and would go on to pay more than $2 billion in survivor benefits in every military conflict since the Korean War to our modern day war on terrorism. I'm proud we have made a difference to thousands of families through the years.
While we have grown and evolved and will continue to do so as the definition of service life changes, we ​remain faithful to our legacy and deeply committed to our mission to ensure we'll be there for all who answer the call to serve in the future.
To all of you who serve or have served our country, thank you.
General Larry Spencer, USAF (Ret.)
President, AFBA
1947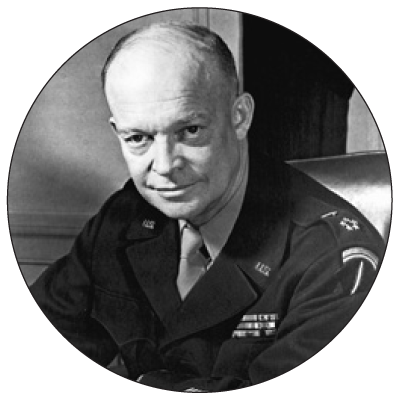 1947
AFBA was born in the basement of the Pentagon to solve a critical need in support of military members when commercial companies would not pay life insurance benefits if a servicemember died in combat. With the support of General of the Army, Dwight D. Eisenhower, our noble mission was born and grew.
1967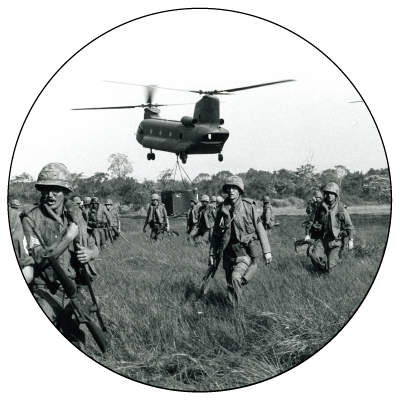 1967
Coverage was extended to retirees and separatees, dependents, and enlisted personnel to provide protection to even more military families.
1996
1996
In 1996, our wholly owned affiliate 5Star Life Insurance Company was established to provide AFBA members coverage tailored to the unique needs of service life. Since then, 5Star Life has grown and evolved into other segments including the employer group and worksite benefits markets.
2001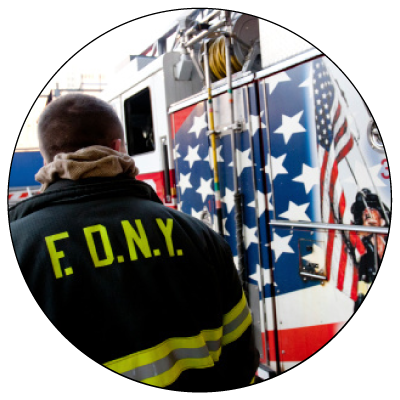 2001
After 9/11, AFBA realized that serving, defending, and protecting our country extended beyond the military and began offering membership to first responders.
2002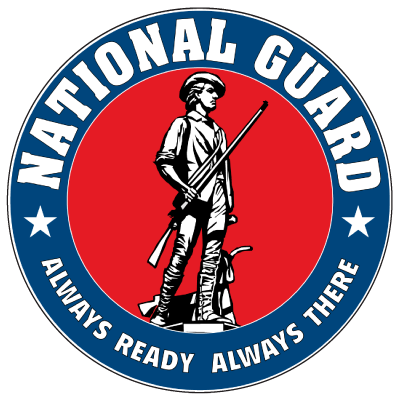 2002
AFBA began to partner with state associations to offer membership to the National Guard through the State Sponsored Life Insurance program.
2004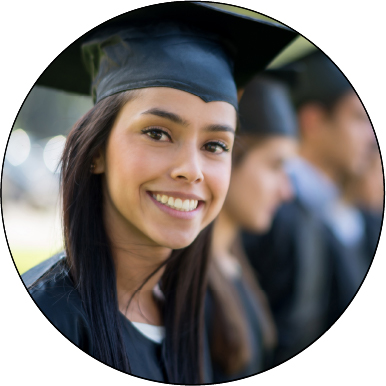 2004
Charles C. Blanton Family Survivor College Scholarship is established for families of eligible fallen members.
2012
2012
Began partnering with the First Responder Task Force to bring member benefits to our nation's first responders. The Task Force serves as our "boots on the ground" and has served more than 7,000 agencies.
Today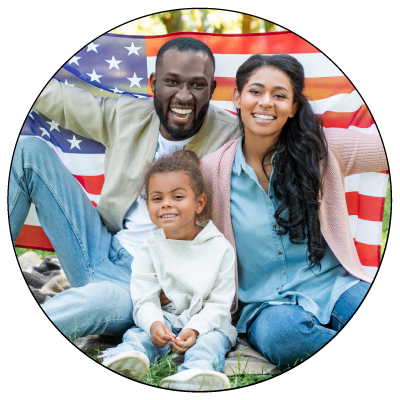 Today
We serve more than 535,000 members and their families and have paid over $2 billion in survivor benefits in every military conflict since the Korean War through our modern-day war on terrorism.
Photo of Dwight Eisenhower courtesy of eisenhowerlibrary.gov
AFBA is not affiliated with any government agency.