Career and education member benefits
With back-to-school season upon us, we want to remind you of the career and education member benefits. These resources are designed to help you and your loved ones excel at any stage and are available to AFBA members, spouses, and dependents.
Whether it's preparing for college admissions or making a career transition, we have resources and tools for every member of the family, including SAT/ACT prep, college scholarships, career coaching, resume writing, and more.
1947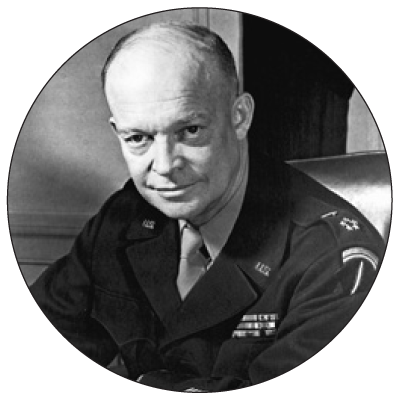 1947
AFBA was born in the basement of the Pentagon to solve a critical need in support of military members when commercial companies would not pay life insurance benefits if a servicemember died in combat. With the support of General of the Army, Dwight D. Eisenhower, our noble mission was born and grew.
1967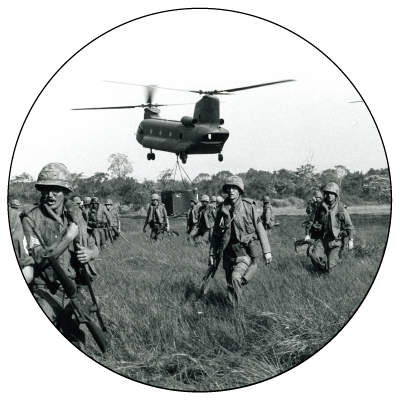 1967
Coverage was extended to retirees and separatees, dependents, and enlisted personnel to provide protection to even more military families.
1996
1996
In 1996, our wholly owned affiliate 5Star Life Insurance Company was established to provide AFBA members coverage tailored to the unique needs of service life. Since then, 5Star Life has grown and evolved into other segments including the employer group and worksite benefits markets.
2001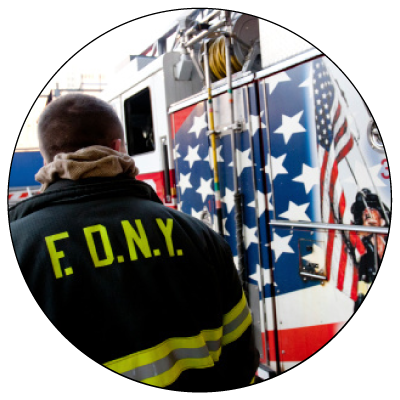 2001
After 9/11, AFBA realized that serving, defending, and protecting our country extended beyond the military and began offering membership to first responders.
2002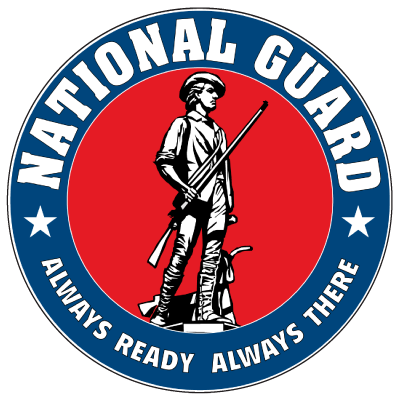 2002
AFBA began to partner with state associations to offer membership to the National Guard through the State Sponsored Life Insurance program.
2004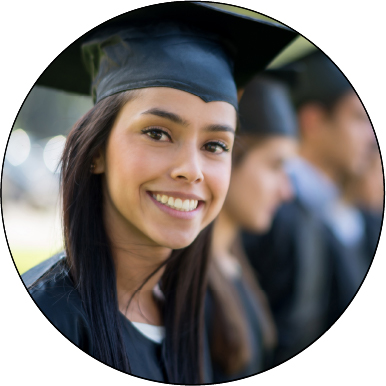 2004
Charles C. Blanton Family Survivor College Scholarship is established for families of eligible fallen members.
2012
2012
Began partnering with the First Responder Task Force to bring member benefits to our nation's first responders. The Task Force serves as our "boots on the ground" and has served more than 7,000 agencies.
Today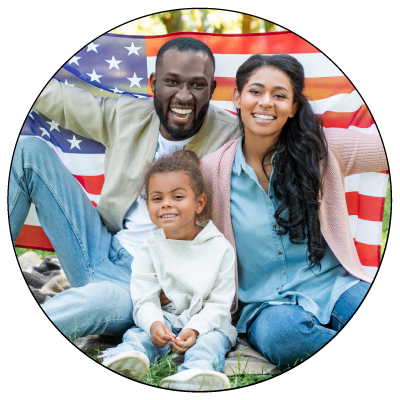 Today
We serve 920,000 members and their families and have paid over $2 billion in survivor benefits in every military conflict since the Korean War through our modern-day war on terrorism.
Photo of Dwight Eisenhower courtesy of eisenhowerlibrary.gov
AFBA is not affiliated with any government agency.